Work With Remodeling and
New Construction Experts
Work With Remodeling and New
Construction Experts
Let the building teams at HDK Builders in Warren, Vermont bring your visions to life. Serving Warren, Vermont, and the surrounding areas, we specialize in new construction, home additions, and remodeling projects.
We love turning ordinary homes into extraordinary examples of gracious living.
We are proud of our building expertise. When you choose HDK Builders, you're choosing a team that's dedicated to delivering top-quality work, every time.
No project is too small or too big for us. We are proud of our building expertise and our commitment to delivering top-quality work, every time. From new builds, additions, to remodels, we have the skills, experience, and dedication needed to exceed your expectations, even for your small projects.
New Construction: We design and build homes that are as unique as our clients.
Home Additions: Expand your living space with our exceptional home addition services.
Remodeling: We transform existing spaces into beautiful, functional rooms that enhance your lifestyle.
Decks: We provide comprehensive expertly crafted decks to enhance your outdoor living space.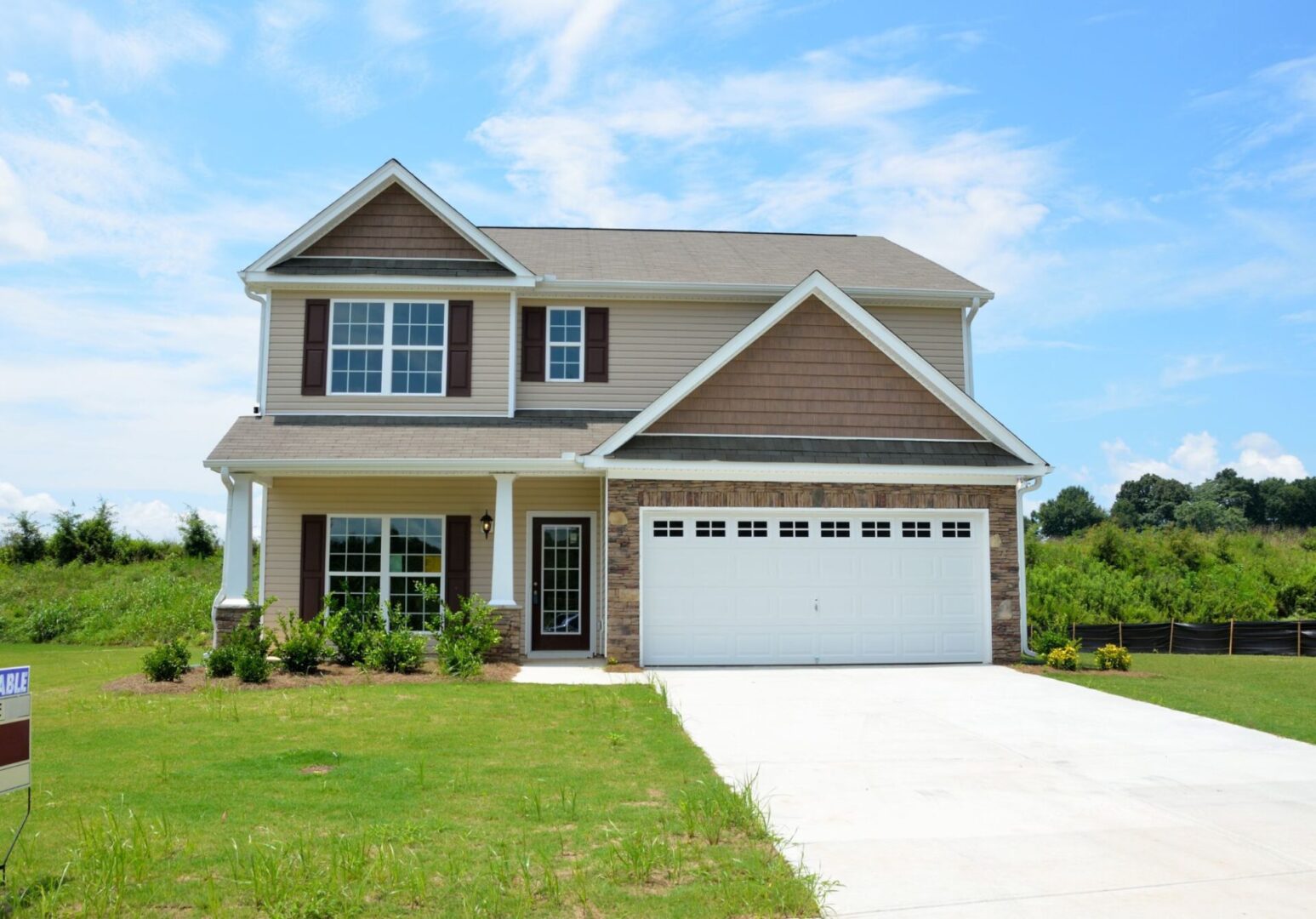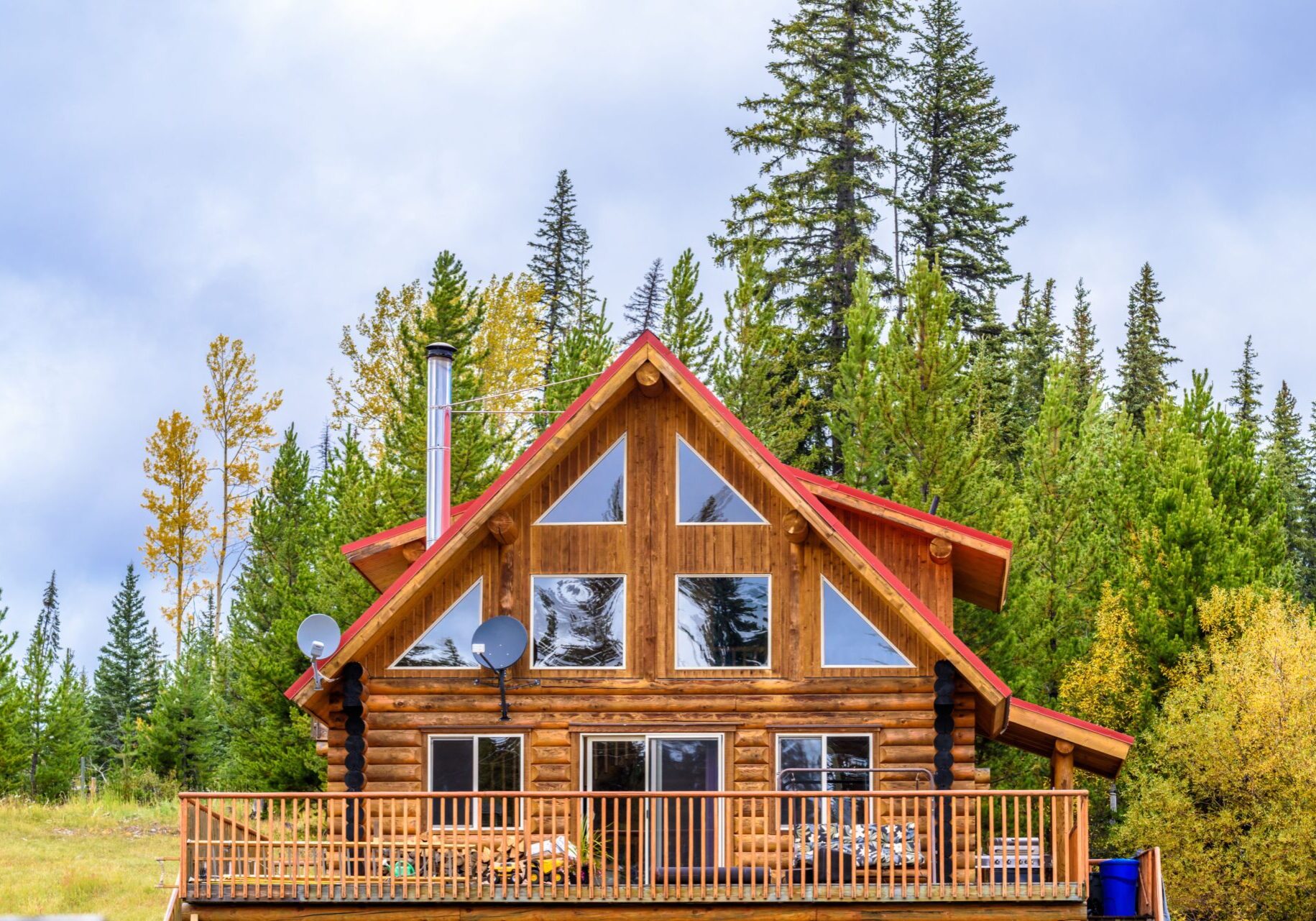 At HDK Builders, we believe in delivering more than just a service. We make it our mission to provide an experience.
From the initial consultation to the final reveal, we work closely with our clients to ensure that every aspect of the project aligns with their vision.
Experience our expertise for yourself. Visit our 'Our Work' page to see some of the stunning transformations we've achieved for our clients in Warren and the surrounding areas.
Let the home transformation process begin. Contact us today to discuss your project. We're here to answer any questions you may have and to help you get started on building your dream home.